Welcome To https://members.tripod.com/bowlcuts Bowl Cuts All Day, Everyday. Updated Often! If You'd Like To Send In Your Bowl Cut Pictures
email me!
Miguel Nava Before His Bowl Cut.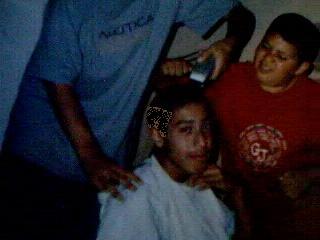 Miguel Nava After His Bowl Cut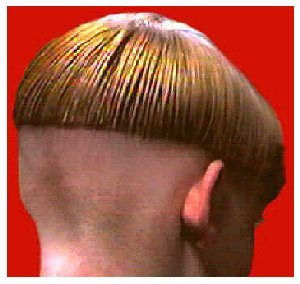 John Shackelford's Bowl Cut....Fresh!!!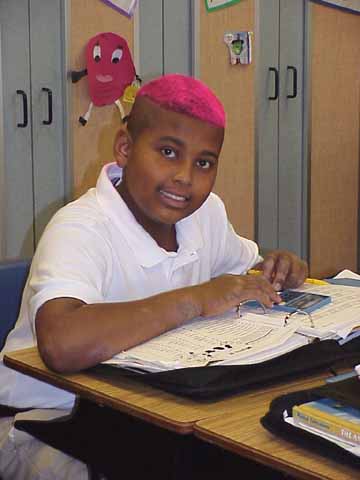 Robert Garnes Fresh Pink Bowl Cut....Smooth As Silk!!!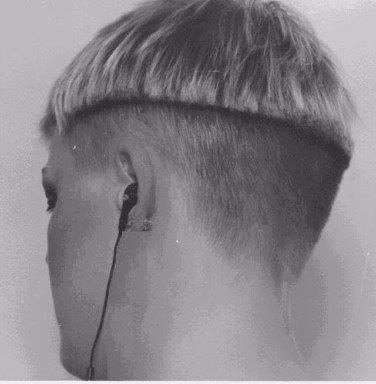 Mike Arthursen Sporting His Clean Ass Bowl Cut.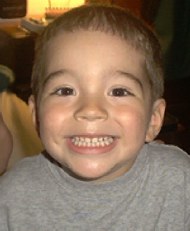 Anthony Davis With A Fresh Bowl Cut!!!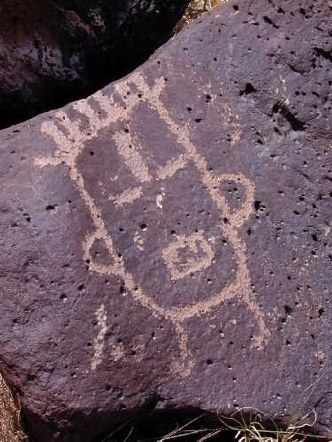 Even Cavemen Had Bowl Cuts Back In Those Days, Here Is A Picture Of A Caveman Drawing.
Damn This Dude's Bowl Cut Is Clean!!!
This Site Is: